Venue 会议地点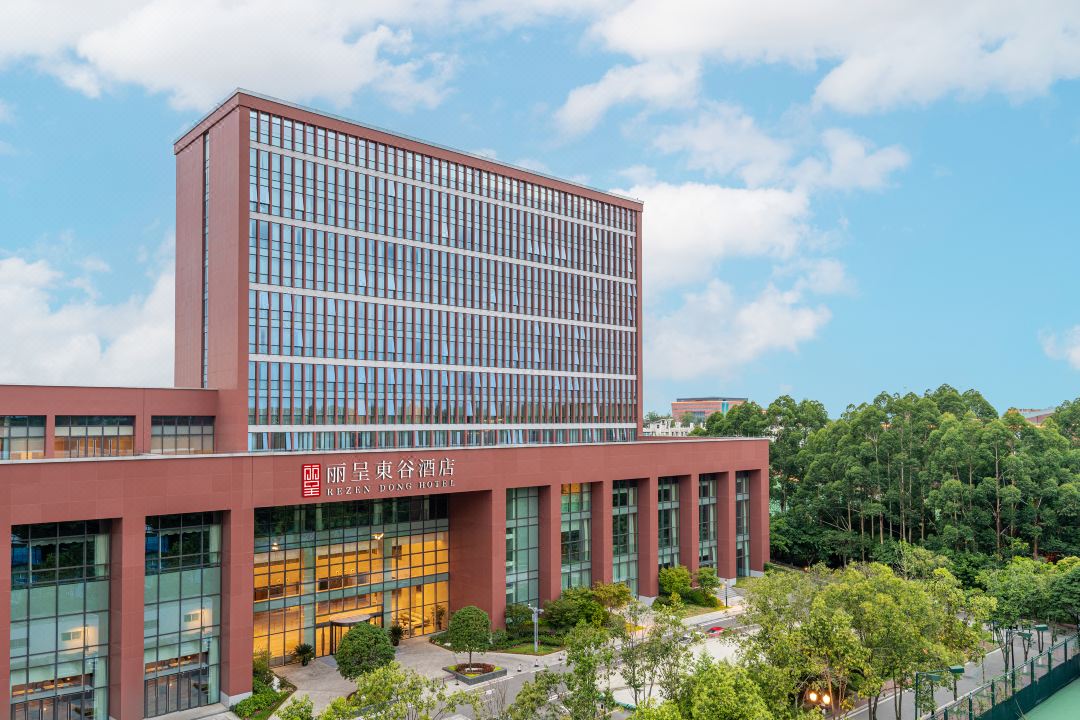 Tibet Hotel Chengdu 成都西藏饭店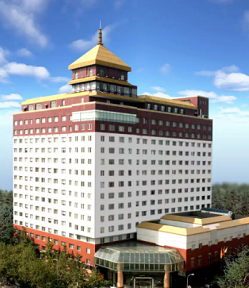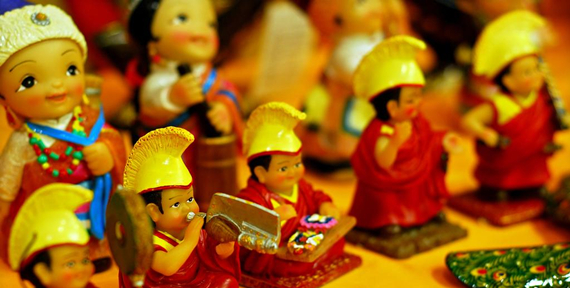 Tibet Hotel Chengdu is located at No.0, North Renmin Road, Chengdu. It is near Manjusri Square, Living Water Park. It may just take you 5 minutes from the hotel to Chengdu North Railway Station(2 km), and 30 minutes to Chengdu Shuangliu International Airport(27 km).

Hotel in 1988 by the Tibet Autonomous Region People's Government invest in the construction, in February 2002 by the American teacher, Mr. Katz designed a new reconstruction is completed, with 300 rooms, an area of 45 square meters standard. Exquisite luxury room furniture, all rooms equipped with broadband INTERNET interface, free Internet access, take good care of fine design, business rooms and convenient amenities. Hotel Non-smoking floors, ladies and floors, commercial floors, can meet different customers needs. Elegant International Conference Hall, the conference, lectures, display the best choice. At the same time, all rooms free broadband Internet access.

*Note*
Please note that the hotel will not contact any participants for hotel booking, please be careful when anyone asks you to provide your credit card information to reserve room for you.
会议酒店以及会务组不会以任何形式索要任何参会者的信用卡、银行卡信息用订房或者购买机票,请大家务必警惕,如有遇到,请第一时间通过会议官方联系方式与我们取得联系并确认真实性。

Making Reservation
Add: No.10, North Renmin Road, Chengdu, China
Chinese Address: 成都人民北路一段10号
Website: http://www.tibethotelchengdu.cn/index.html
Contact: Mr. Tan Gang
Tel: +86-1398-2229-918
Fax: +86-28-83178898
Email:tatatangang@126.com